#ThePowerofJoy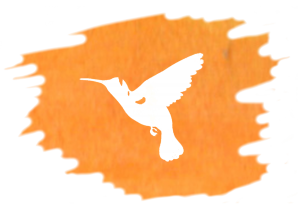 A straight up guide to lasting freedom, effortless abundance and a limitless life
WHAT OTHERS HAVE SAID.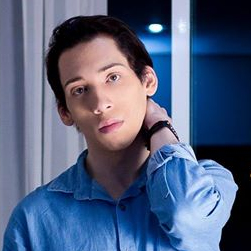 This is one of the best books I've read in a while, maybe of all time. Only two other books have ever made me feel this way and those were The Silva Mind Control Method [Jose Silva] and Ask and It Is Given [Abraham-Hicks]. I'm seeing things so clearly now and I'm very excited to be a new and happier person from now on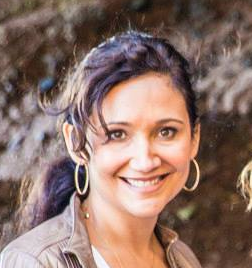 Completely amazing! Your analytical mind adds a practical and no nonsense tone to your writing that completely resonates with me. It lends such practicality to the spiritual message that I KNOW it will resonate with believers and non-believers alike. Congrats! This will FLY off the shelves into every hand that needs to hear this message.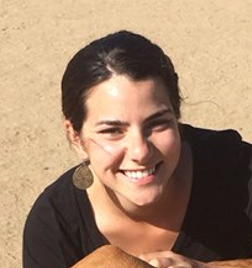 I'm less than thirty pages in and the book already made me mumble under my breath, cry, and laugh-cry. I realized a lot about my self like, yikes. You have an incredible ability to give people space to explore for themselves as opposed to blabbing on about your ideas (which many books do). The book is beautifully simplistic and I know what I am getting my family for Christmas this December.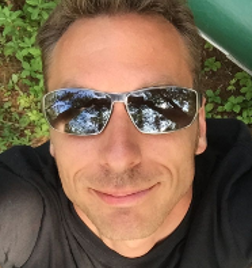 I love this book. There is no useless information and is straight to the point! The subject matter is amazing because I'm asking myself the exact same questions you were answering in this book. A must read for anyone who's seeking more in life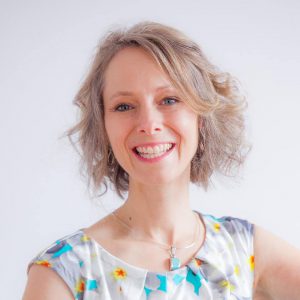 The words, stories, and concepts spoke directly to my soul. It stirs a wisdom deep inside you always knew to be true.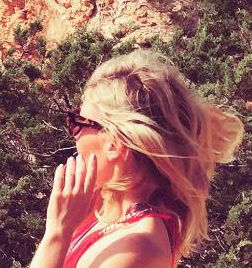 OMG Nick, your book is so so good. It's one of the best I have read in this genre and I will definitely be buying a copy for all of my friends.