How can I help?
Every day people just like you are experiencing big shifts in their reality. Want to learn how?
Start by watching this video.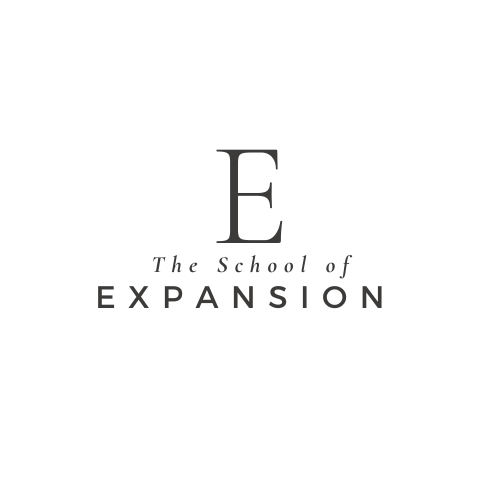 School is Now In Session
Are you looking for the perfect complement to your evolutionary journey as spirit in human form?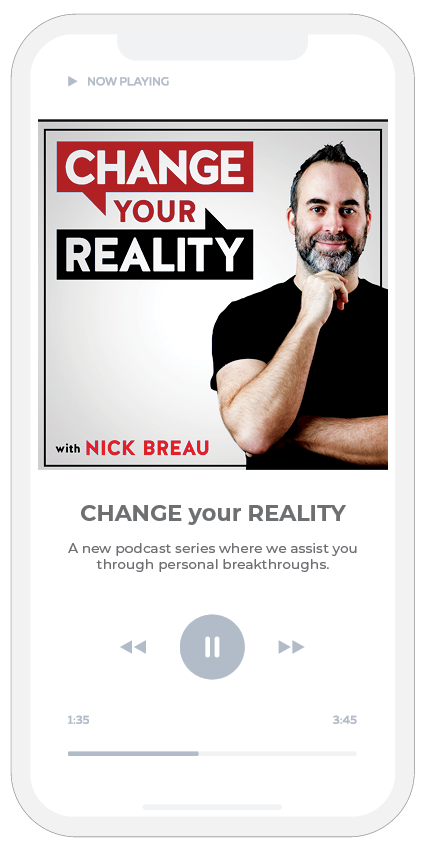 CHANGE YOUR REALITY
with Nick Breau
Change Your Reality is a new podcast and video series where we invite you, our audience, on the show to experience big breakthroughs.
In this episode of the 30 Minute Breakthrough, we talk to Danny, a yoga teacher in Costa Rica who's looking for more ease in his financial situation.
read more
Ready to start
CHANGING
YOUR
REALITY?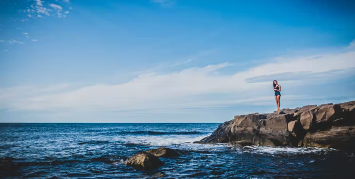 Join our 33 days of alignment challenge
#33ALIGNED is a FREE 33 day program to help you live your most aligned life through mediations, affirmations, audios and more.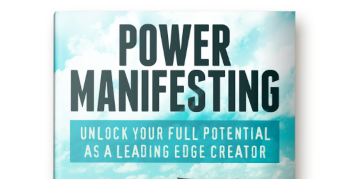 Get the Book, Power Manifesting
Now available on Amazon with nearly 500 reviews with an average of 5/5 rating. Discover how to unlock your full potential as a leading edge creator.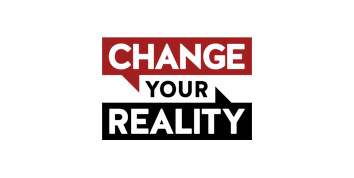 Apply to be on the show
Would you like to be invited to be a guest on Change Your Reality to ask your most pressing questions or to experience a 30 minute breakthrough? Fill out the form to submit your request now.
Join the community and accelerate your journey to becoming an empowered creator.
The School of Expansion enrollment is always open and waiting for the students of life who are focused on becoming more of who they truly are.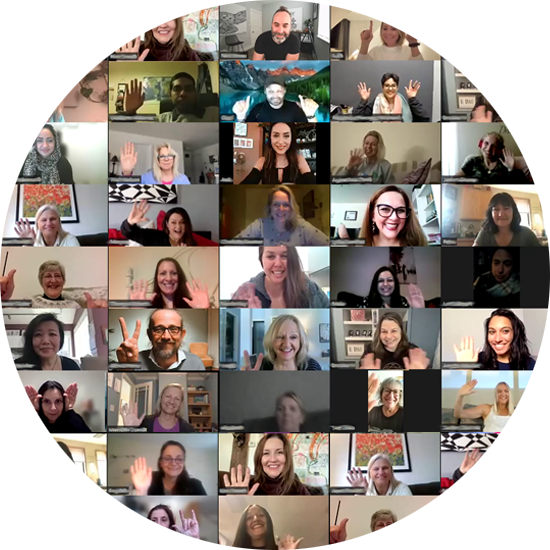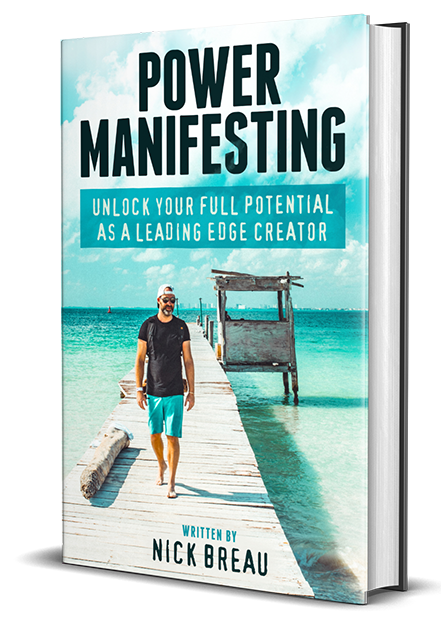 Power Manifesting
Now available on Amazon, get the book that will help you understand your true power when you connect to the wholeness of who you truly are.