How can I help?
Every day people just like you are experiencing big shifts in their reality. Want to learn how?
Start by watching this video.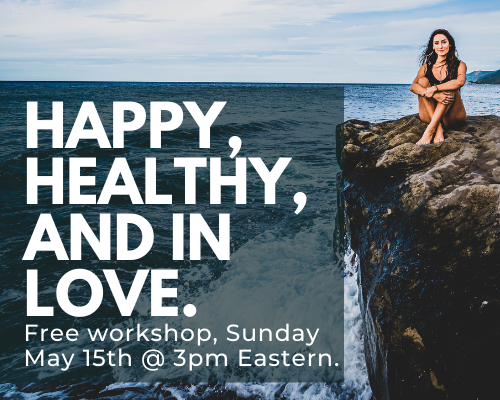 FREE

RELATIONSHIP BREAKTHROUGH WORKSHOP MAY 15th

I'll be hosting this FREE workshop on Sunday May 15th – click and learn more.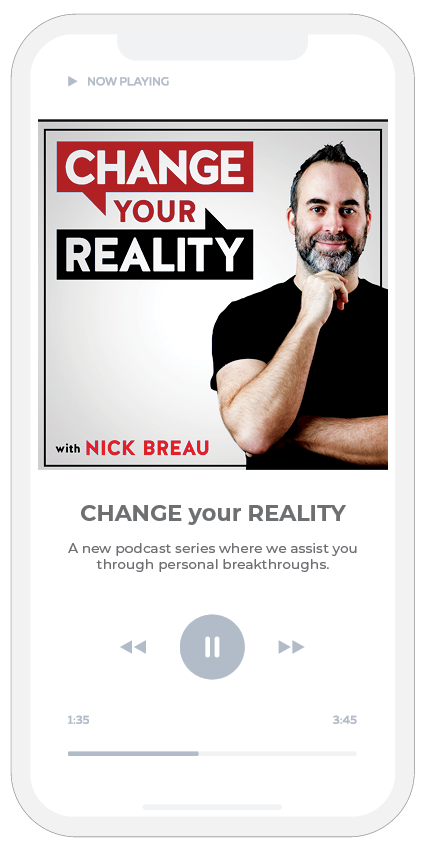 CHANGE YOUR REALITY
with Nick Breau
Change Your Reality is a new podcast and video series where we invite you, our audience, on the show to experience big breakthroughs.
In this episode of the 30 Minute Breakthrough, we talk to Danny, a yoga teacher in Costa Rica who's looking for more ease in his financial situation.
read more
Ready to start
CHANGING
YOUR
REALITY?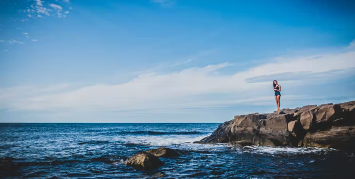 Join our 33 days of alignment challenge
#33ALIGNED is a FREE 33 day program to help you live your most aligned life through mediations, affirmations, audios and more.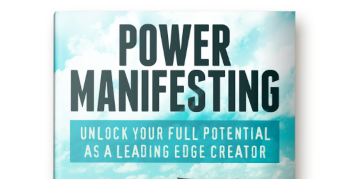 Get the Book, Power Manifesting
Now available on Amazon with nearly 500 reviews with an average of 5/5 rating. Discover how to unlock your full potential as a leading edge creator.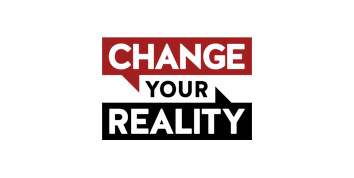 Apply to be on the show
Would you like to be invited to be a guest on Change Your Reality to ask your most pressing questions or to experience a 30 minute breakthrough? Fill out the form to submit your request now.
Join the community and get coached by Nick
ALL YEAR LONG

!

Ready to step into your power and change your reality?
Join Nick for his group live calls (twice almost every week) in his monthly membership community, The New  Paradigm Collective where you can get his direct personal guidance and assistance in creating positive shifts in your life.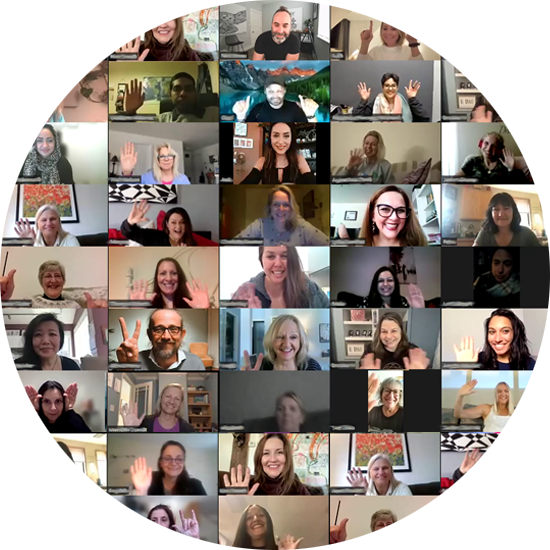 Become a World Class Facilitator
Would you like to learn the tools, the processes, and the techniques Nick uses so that you can experience big shifts in your personal life, as well as the lives of others? Watch this video then click the button to learn more.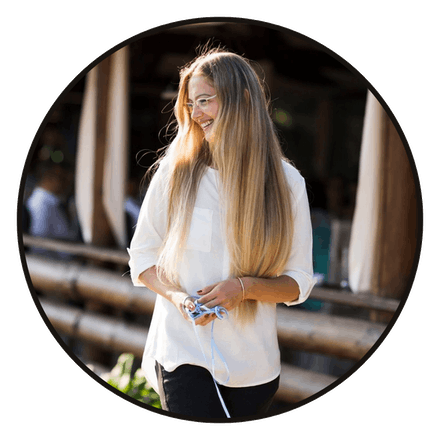 I've done a few coaching courses over the years (Tony Robbins coaching program – Robbins Madanes Core 100 Training, Christie Marie Sheldon's Intuition course, her Mentorship, and Impact Training… and many more). Each was perfect at the time but I always felt things were missing.
The Freedom Formula Facilitator Training on the other hand is The Absolute Complete Kit! Nick's program is amazing, nothing compares to it! It has proven to be the most transformational and complete program for me and my clients and contains everything you could ever need! 
Nick my life has drastically changed since I joined this training. Enrolling was the best decision I ever made.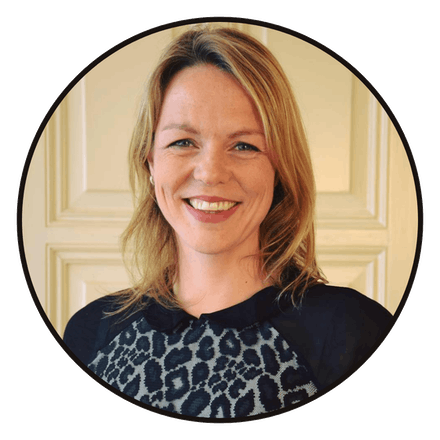 As a trained Social Worker with no past coaching or breakthrough work experience I am now barely six months into the Facilitator Training program and I'm on the verge of signing up my sixth 3-month package client. It's safe to say get our of your own way – this stuff works.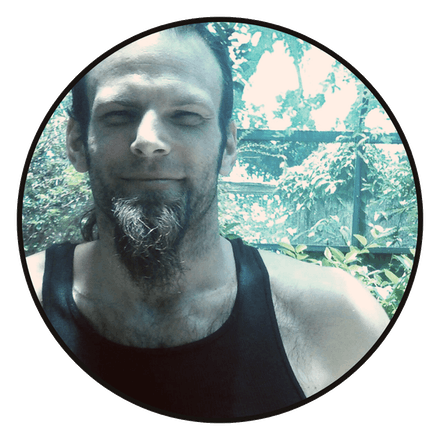 I had done it all – a multi year coaching program, I got certified in a number of different approaches and modalities, I worked with 5 different business coaches, and it wasn't until the Freedom Formula Facilitator training that everything fell into place. It transformed my life and continues to transform the lives of my clients.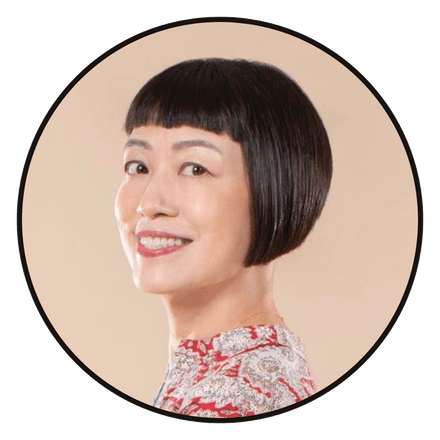 I have level 3 certification of Quantum Healing Hypnosis Technique (QHHT), PSYCH-K® basic & advanced, all 3 levels of EFT, Reiki 1 & 2 and a bunch of energy healing modalities but nothing elevated the success of my coaching practice as did the Freedom Formula Facilitator Training.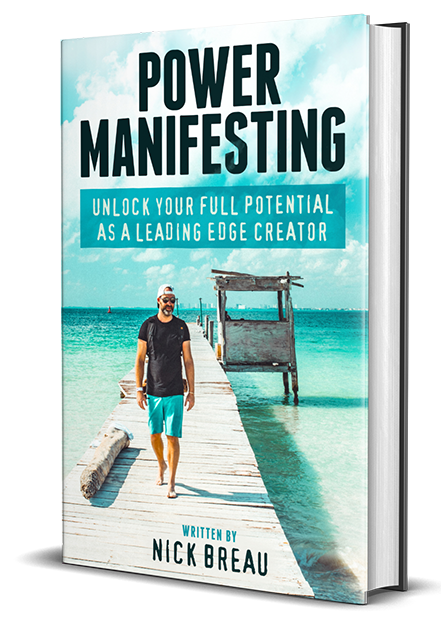 Power Manifesting
Now available on Amazon, get the book that will help you understand your true power when you connect to the wholeness of who you truly are.