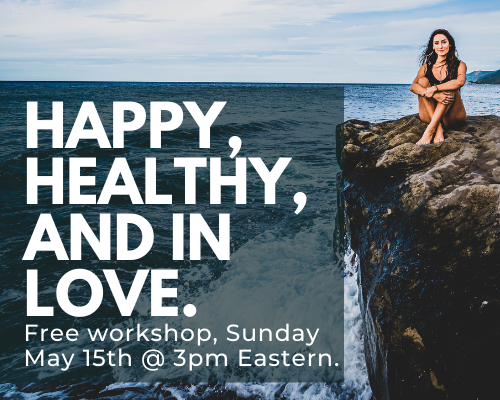 HAPPY, HEALTHY, AND IN LOVE.
A FREE RELATIONSHIP BREAKTHROUGH WORKSHOP
This workshop took place on May 15th 2022, but you can watch the entire replay by clicking the play button below.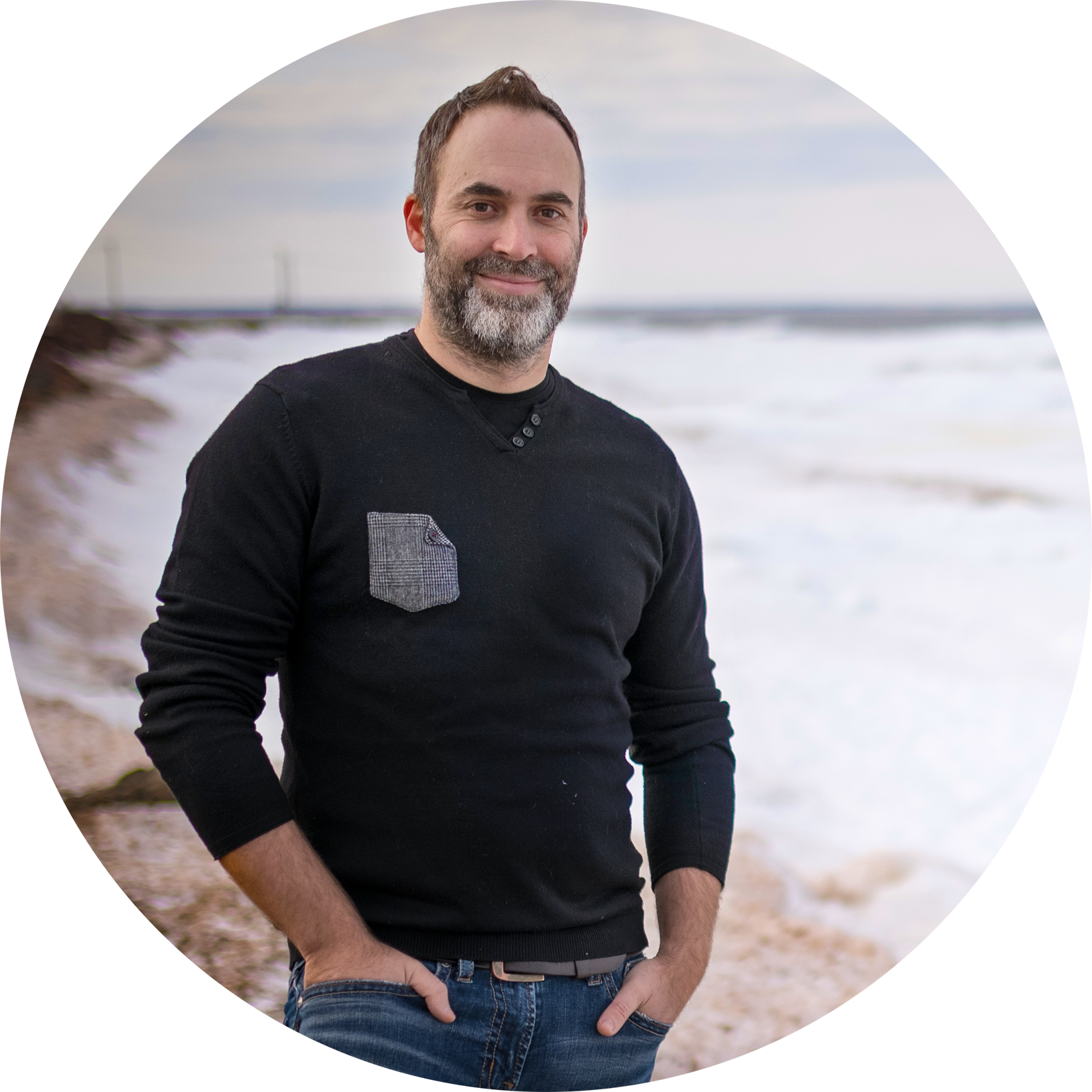 NICK BREAU
Nick Breau is an International Breakthrough Specialist who's worked with clients in over 25 countries, runs an online community called the New Paradigm Collective, and is the best selling author of the Kindle book, Single No More.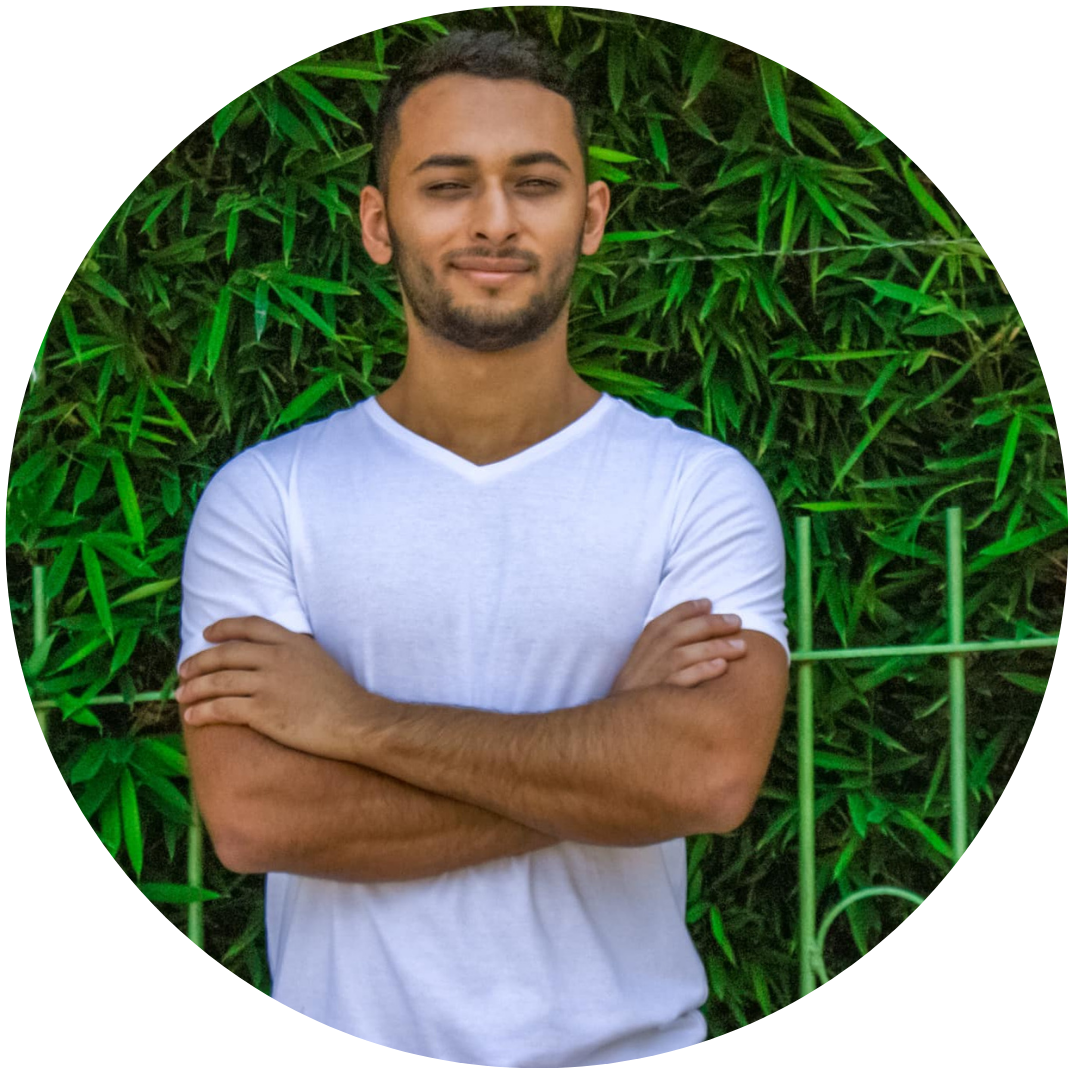 Tona Gomez
Tona is a Certified Freedom Leader under Nick's Freedom Formula Facilitators training program. His focus is on helping men and women overcome their biggest blocks to attracting their most desired partners and is passionate about helping others experience happy healthy relationships.